atongm Tire pressure monitoring vehicle universal wireless solar pressure monitor external tire pressure detector
0
stars, based on
0
reviews
Price:
$39.99$35.99 / piece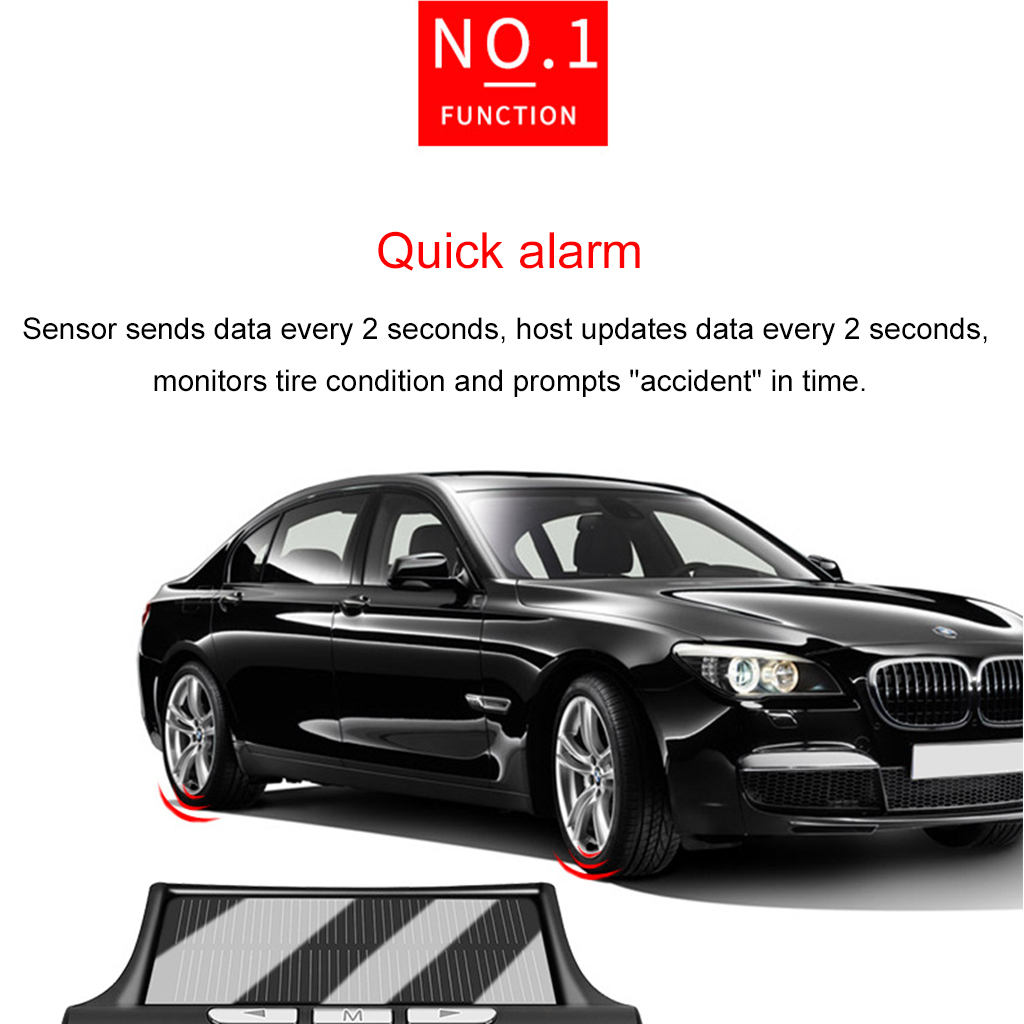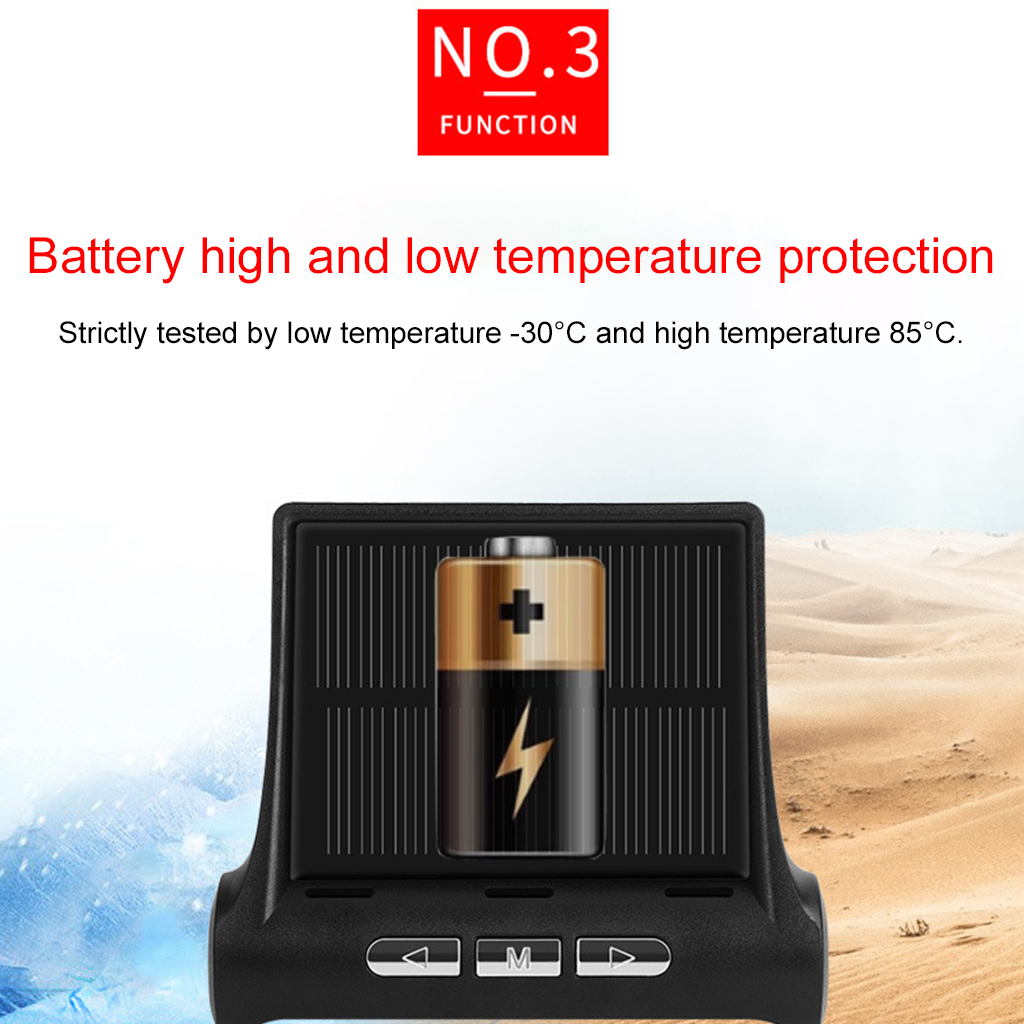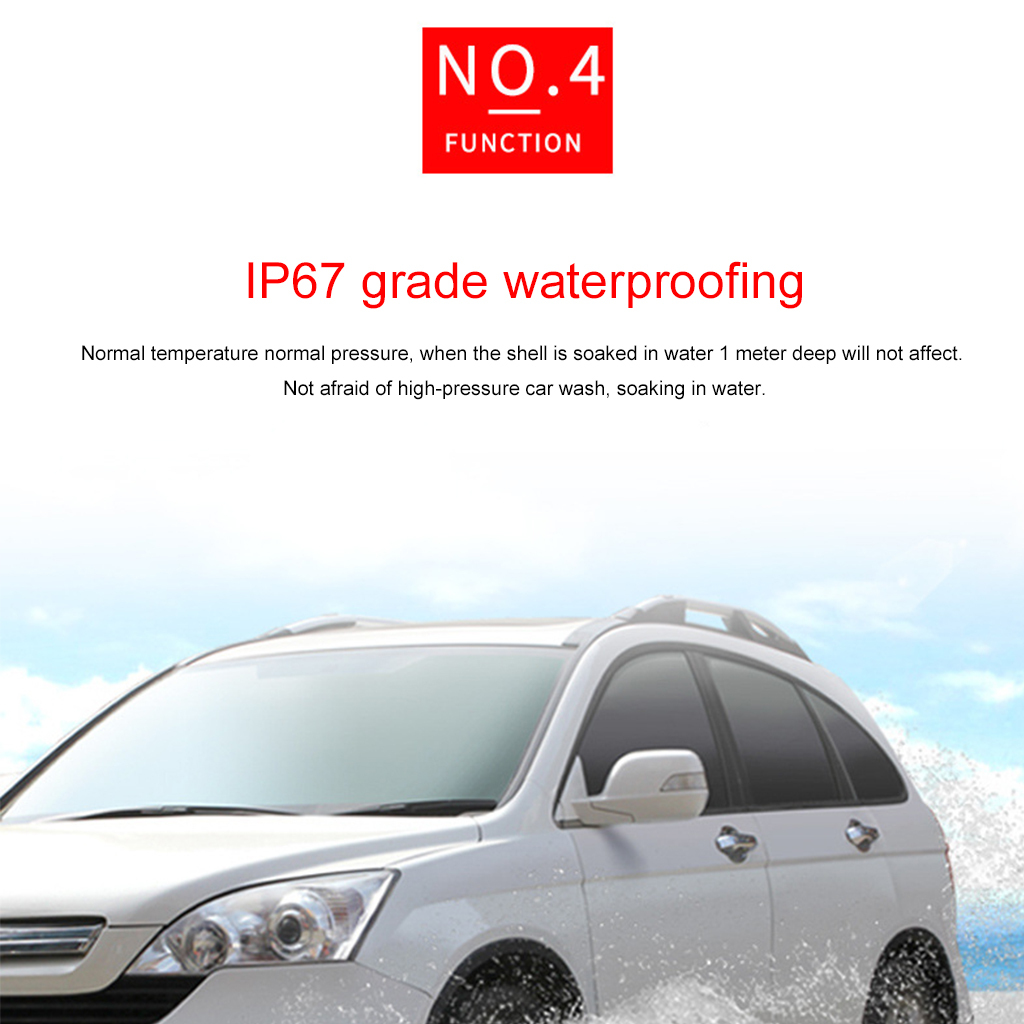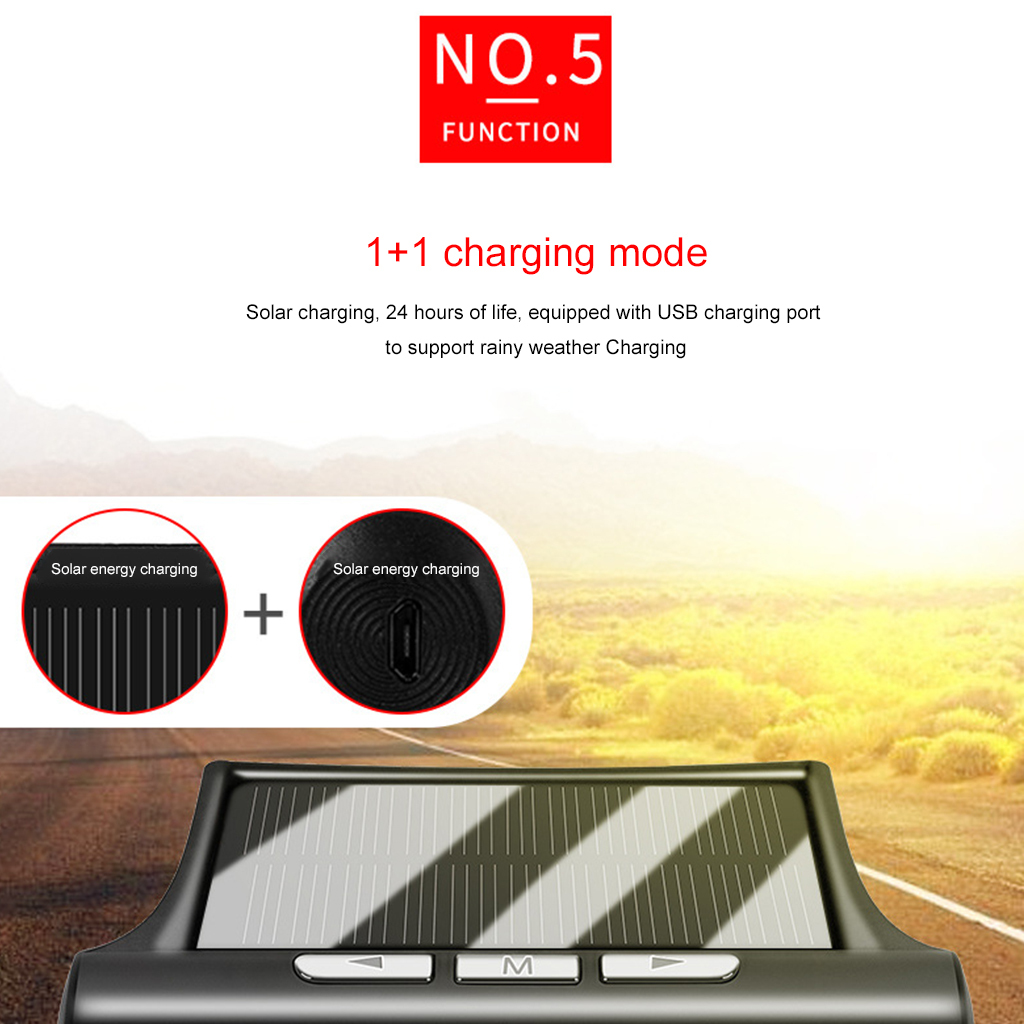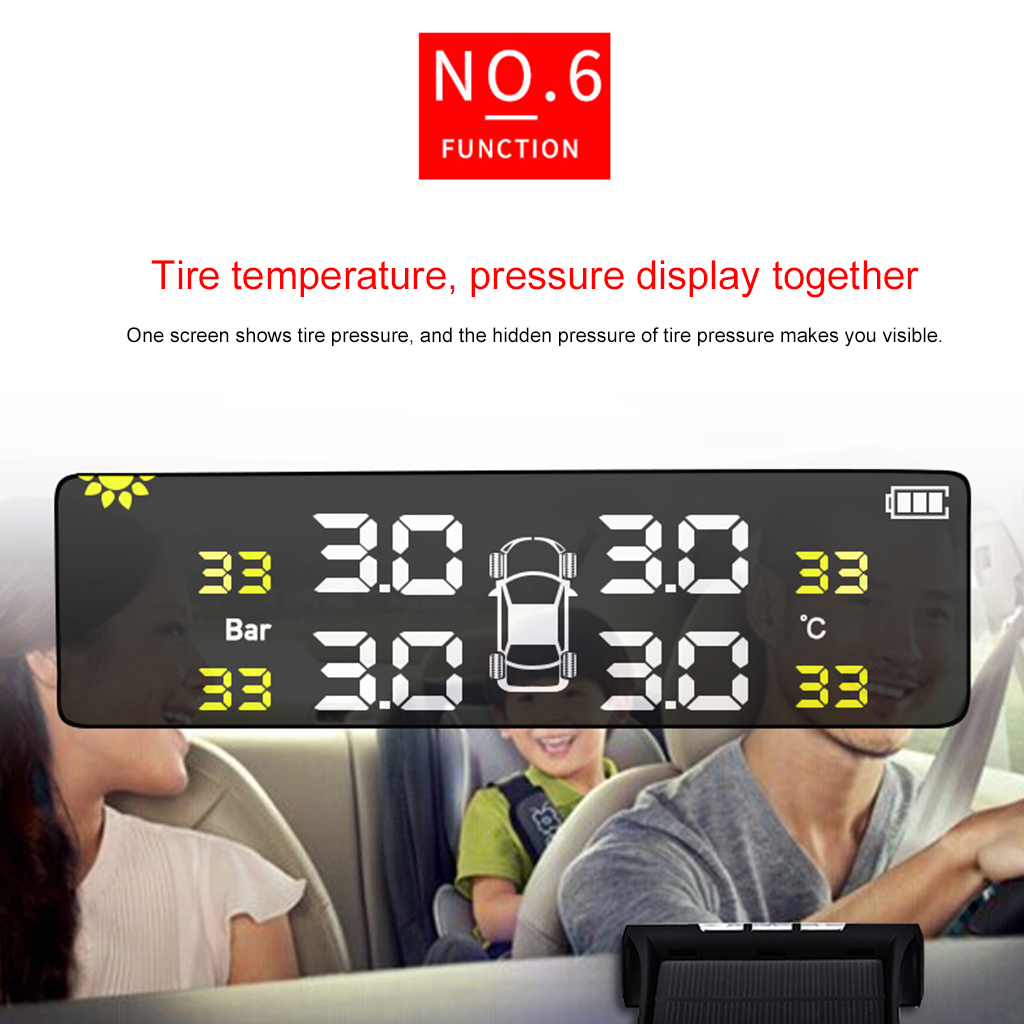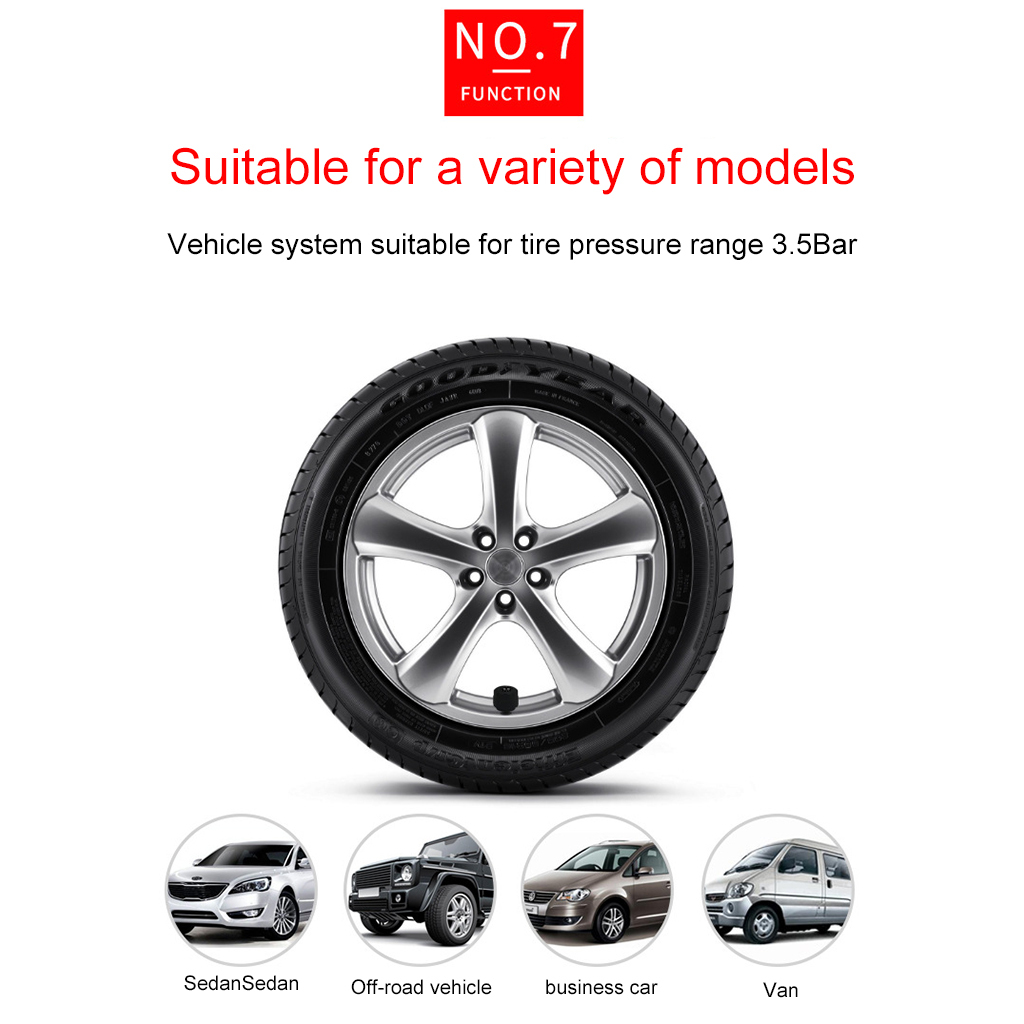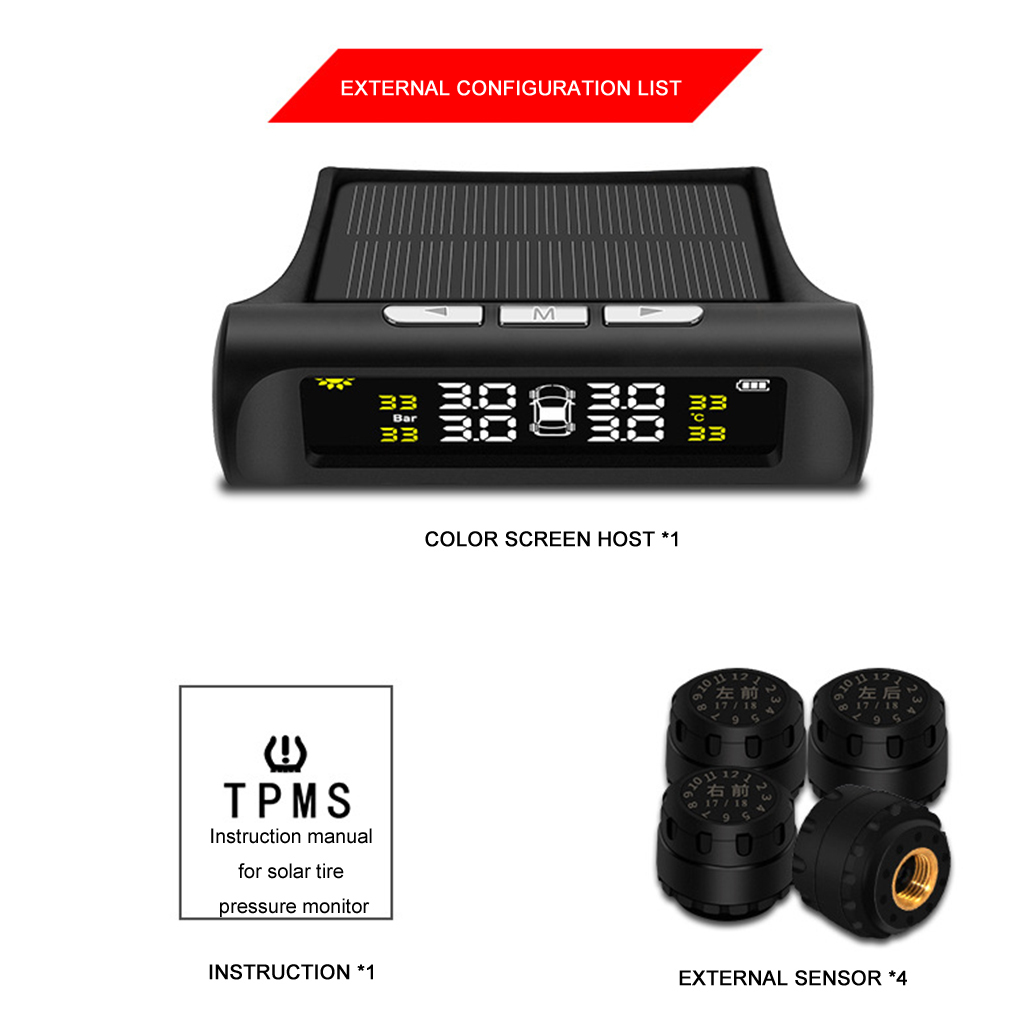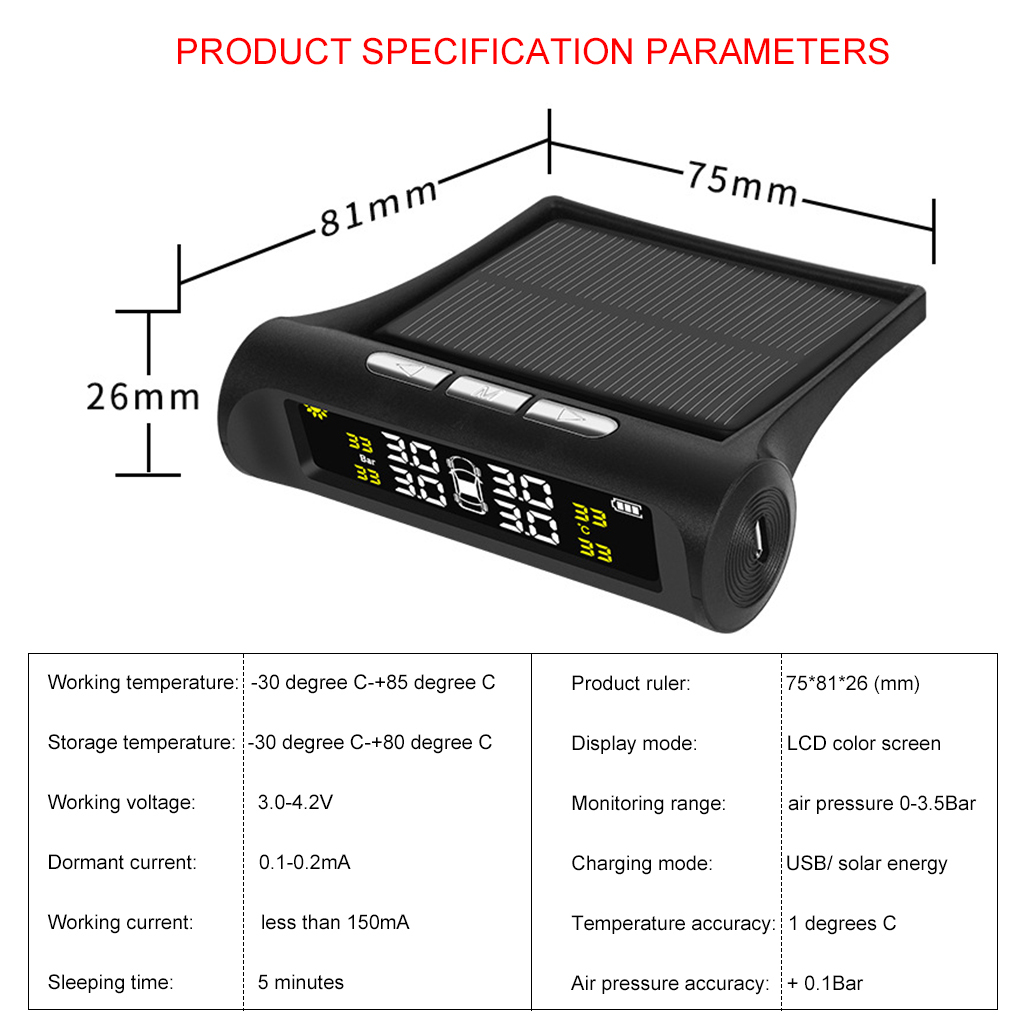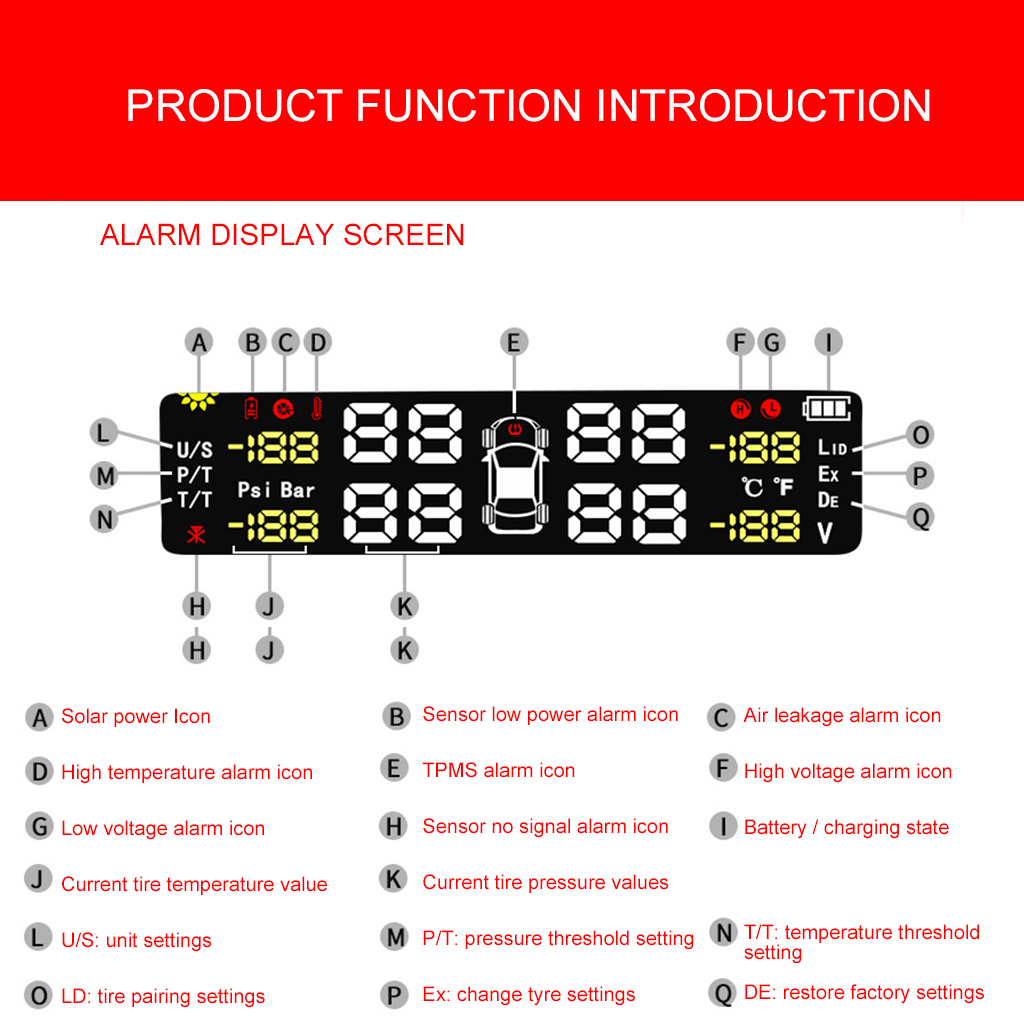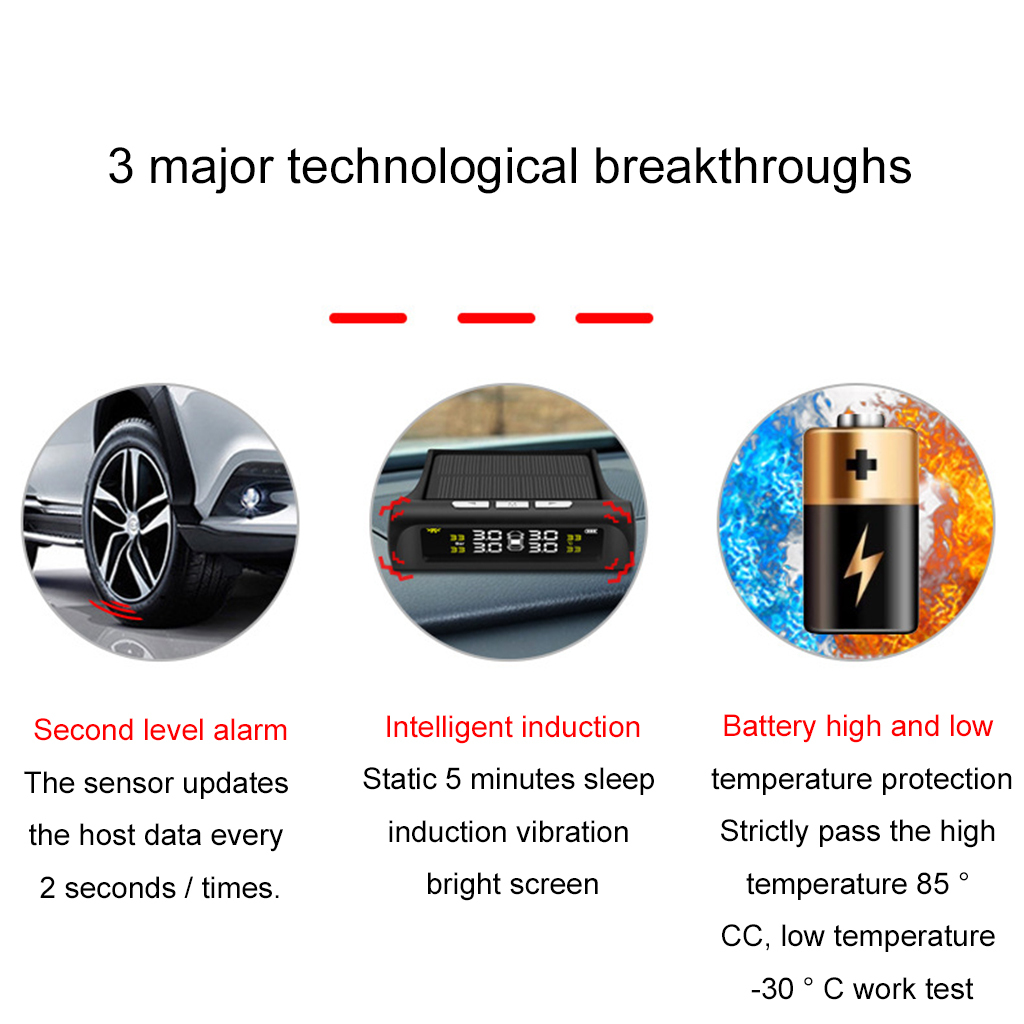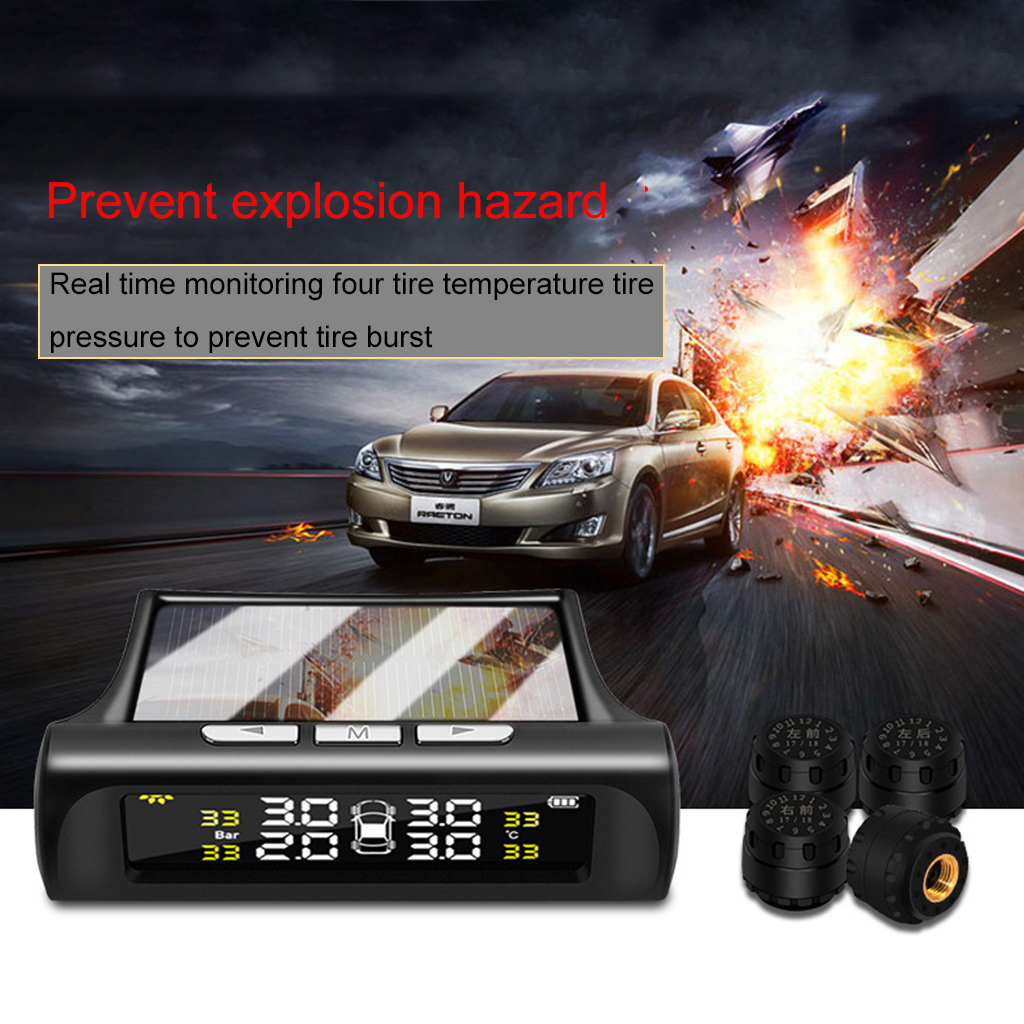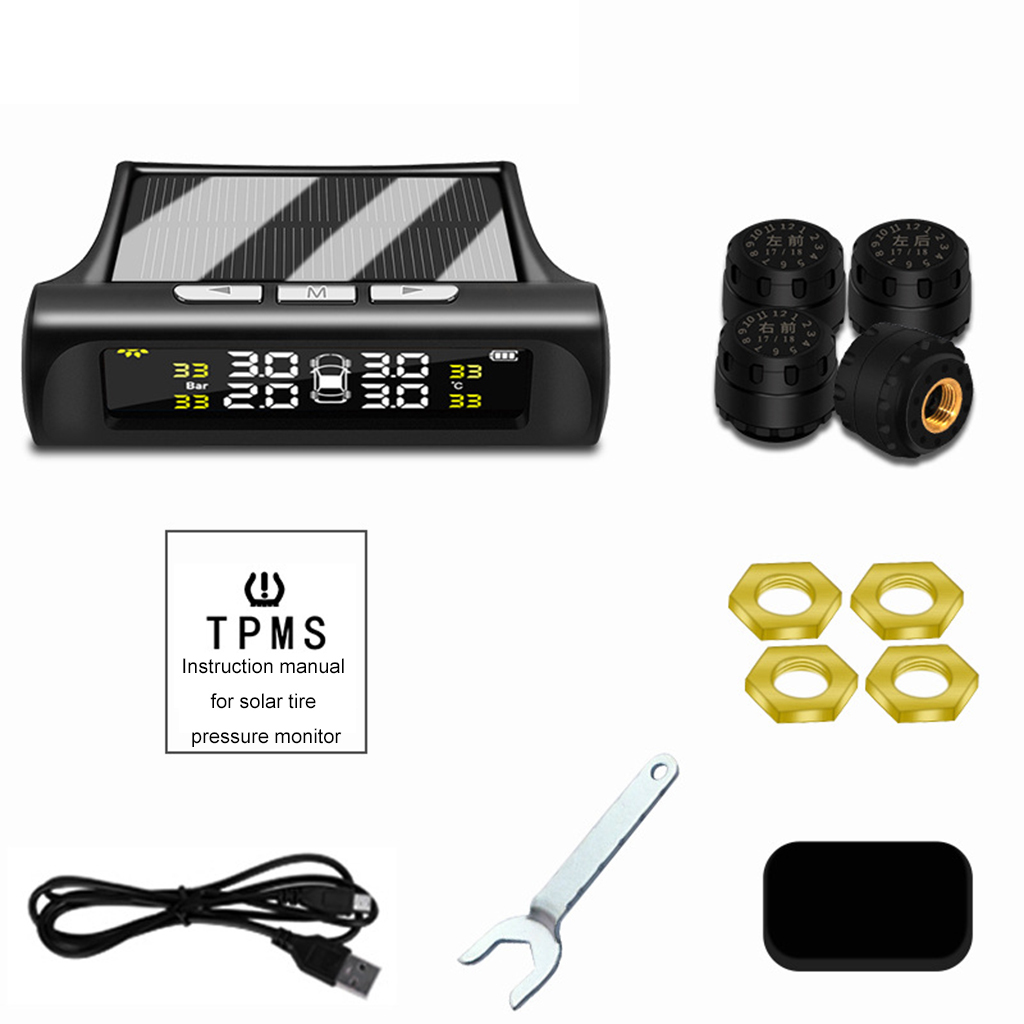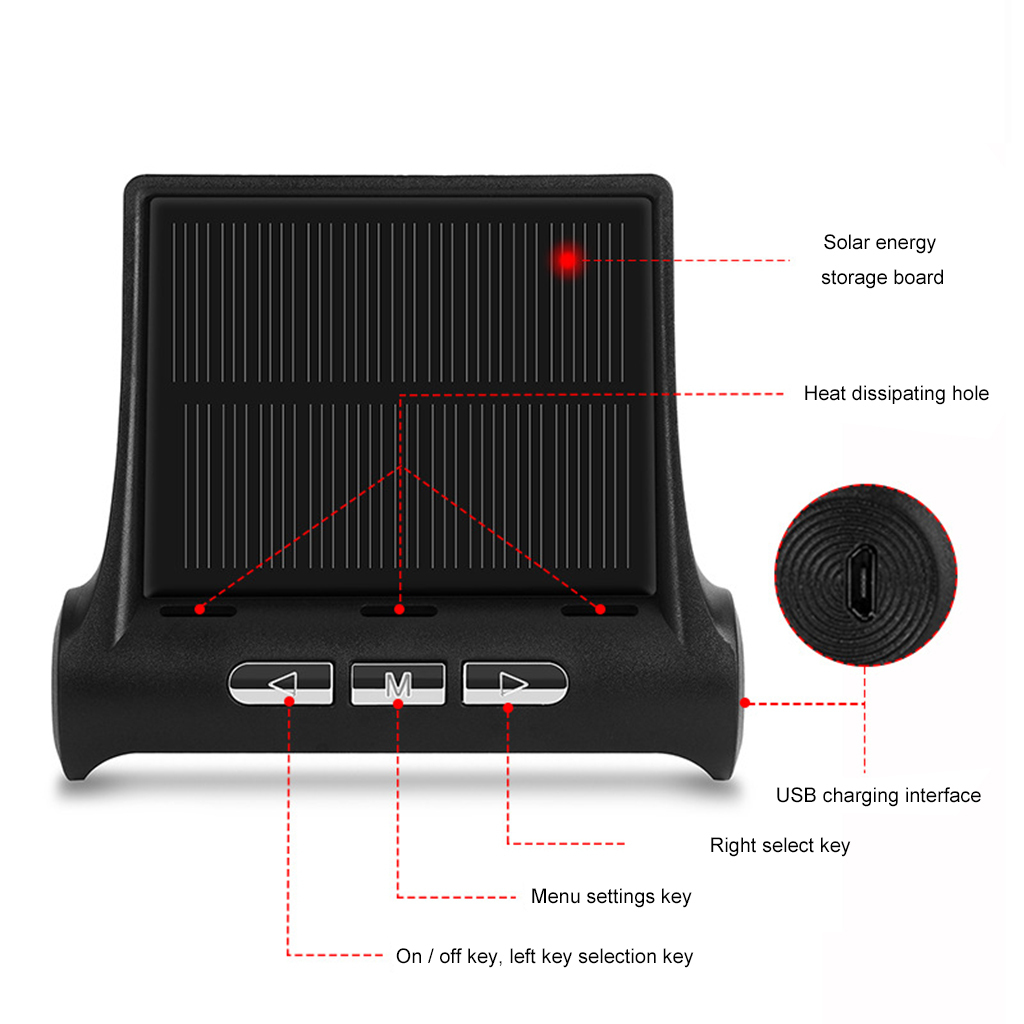 Frequently asked questions
1. What is the function of installing tire pressure monitoring?
Answer: Tire pressure monitoring can monitor the tire pressure and temperature of four tires in real time. (Let the owner avoid: 1. When the pressure is low, it will increase tire wear, increase fuel consumption and easily produce tire burst; (2) When the pressure is high, the tire grip decreases and the braking performance decreases; (3) When the tire leaks, the tire and hub will be damaged if the tire continues to run. 4. When the tire pressure is unbalanced, it is easy to deviate when driving and braking, and continuing driving may cause traffic accidents) so as to save fuel, reduce tire wear/hub damage and reduce traffic accidents due to tires.
2. can I install tire pressure monitoring for my car?
Answer: This product is suitable for 0-8.0 bar models, matching 99% four-wheel models on the market (tire pressure standard can be found from there: A driver's seat door side B tank cover inside). Suitable for car systems with tyre pressure in the range: cars, off-road vehicles, business vehicles, vans, SUVs, etc.
3. Is tire pressure detection accurate?
Answer: display accuracy, tire pressure precision to 0.1Bar, tire temperature accurate to 1 degrees. In order to achieve quality assurance, four tests must be carried out: A. tire pressure matching instrument, B. high pressure, low pressure detector, C. fast leakage detector, slow leakage detector and D. sensor leakage tester.
4. will running 110km/h monitor fail?
Answer: It won't fail. We have run more than 150 km/h for many times. We use our tire pressure to do actual test. We also have professional spectrum instrument and specific test software to test. Our sensor uses Japanese parts to send data once on 2S, and the display uses Infineon chip to update data once on 3S, so as to solve the problem of slow response.
5. Why are tire pressure monitors showing 0? Why?
Answer: That's because the owner first installs the sensor, then opens the display. The display does not receive the wake-up signal of the sensor. So when the car drives to 40 yards, the display receives the sensor's data and updates it. So I suggest: first turn on the monitor and install the sensor. When the sensor is installed, the monitor receives the signal that the sensor wakes up, and the monitor updates the data.