atongm 2018 Hot Selling TWS Wireless Earbuds mini earphones with charging case, Photosensitive touch with mic for phone
0
stars, based on
0
reviews
Price:
$119.00$99.00 / set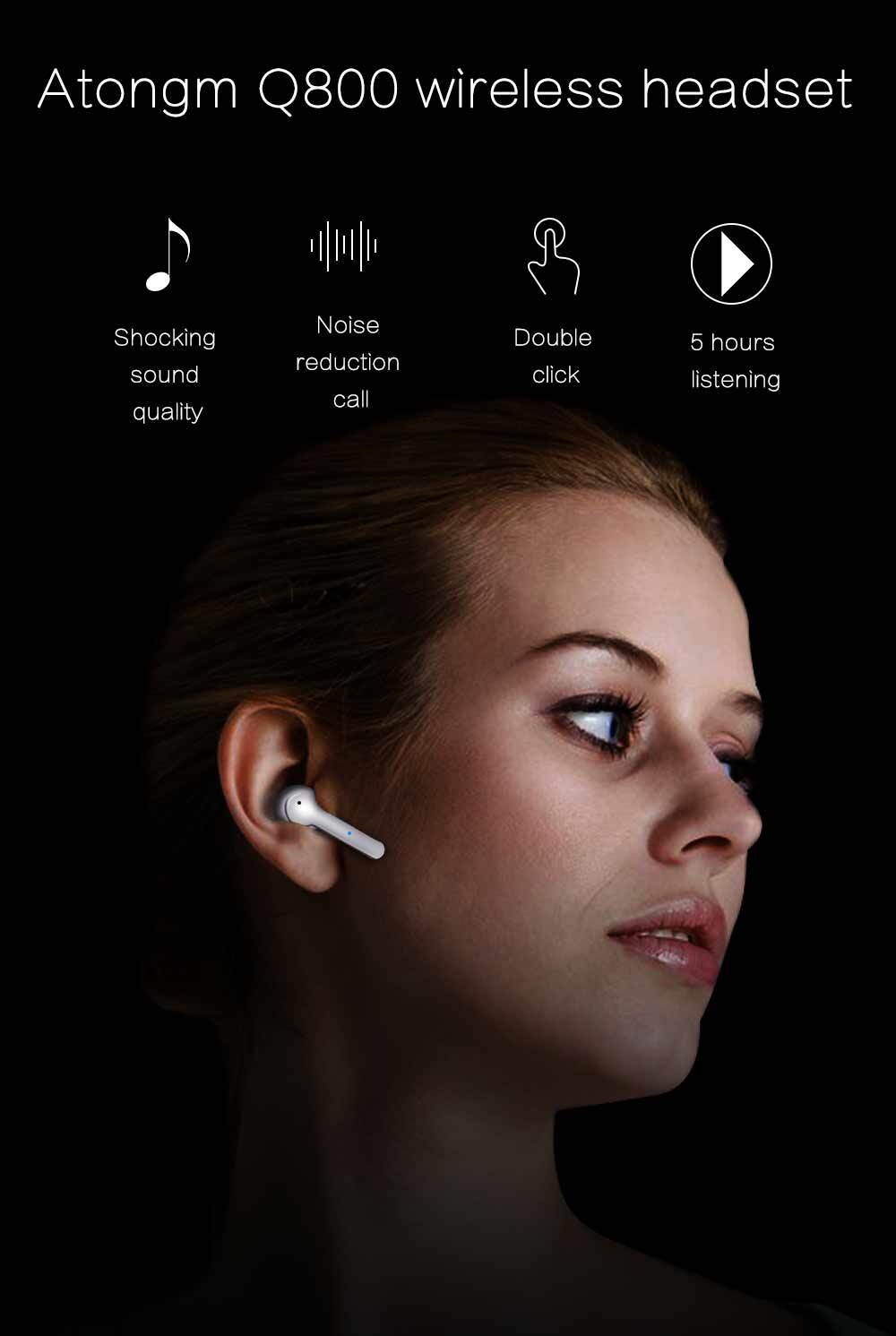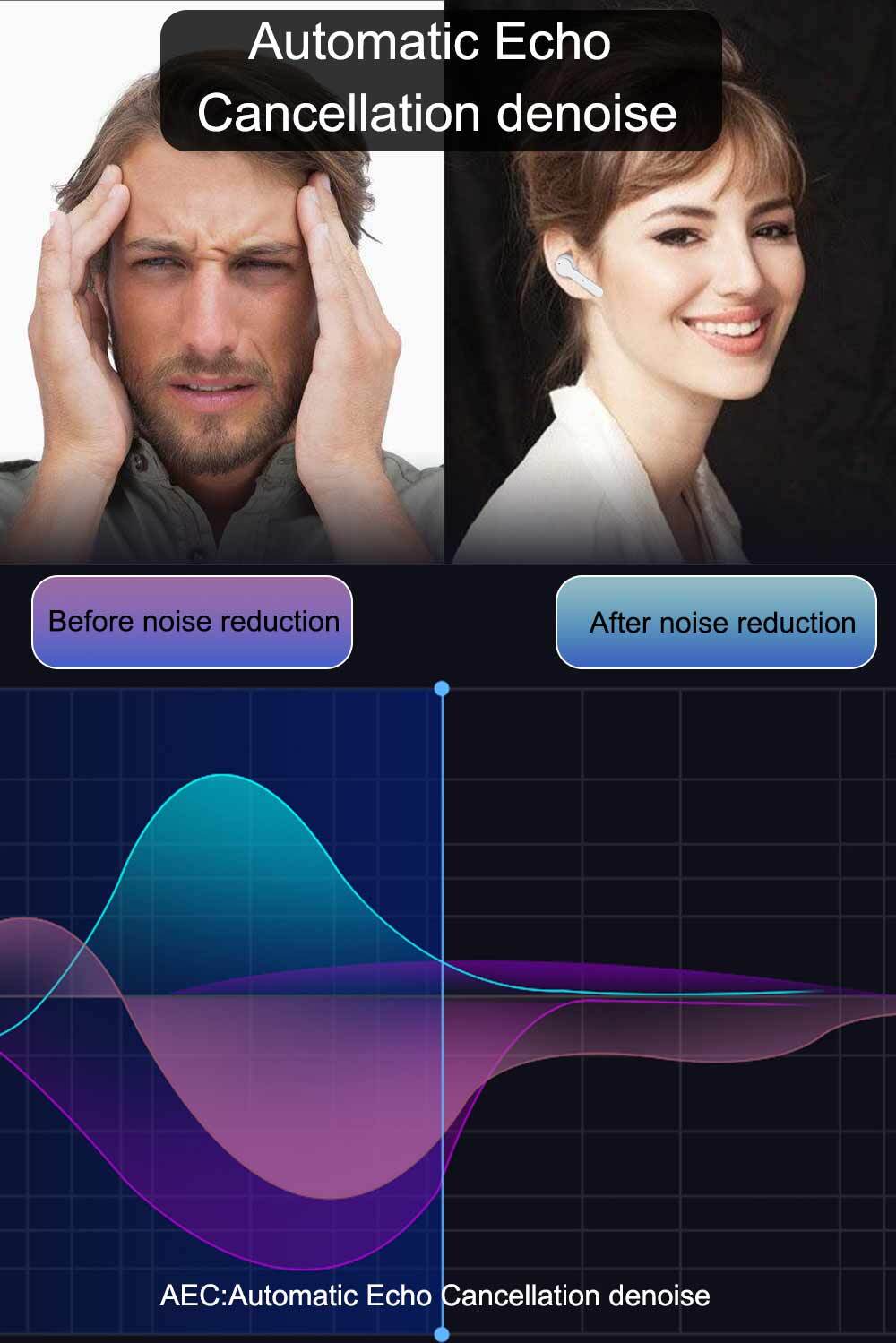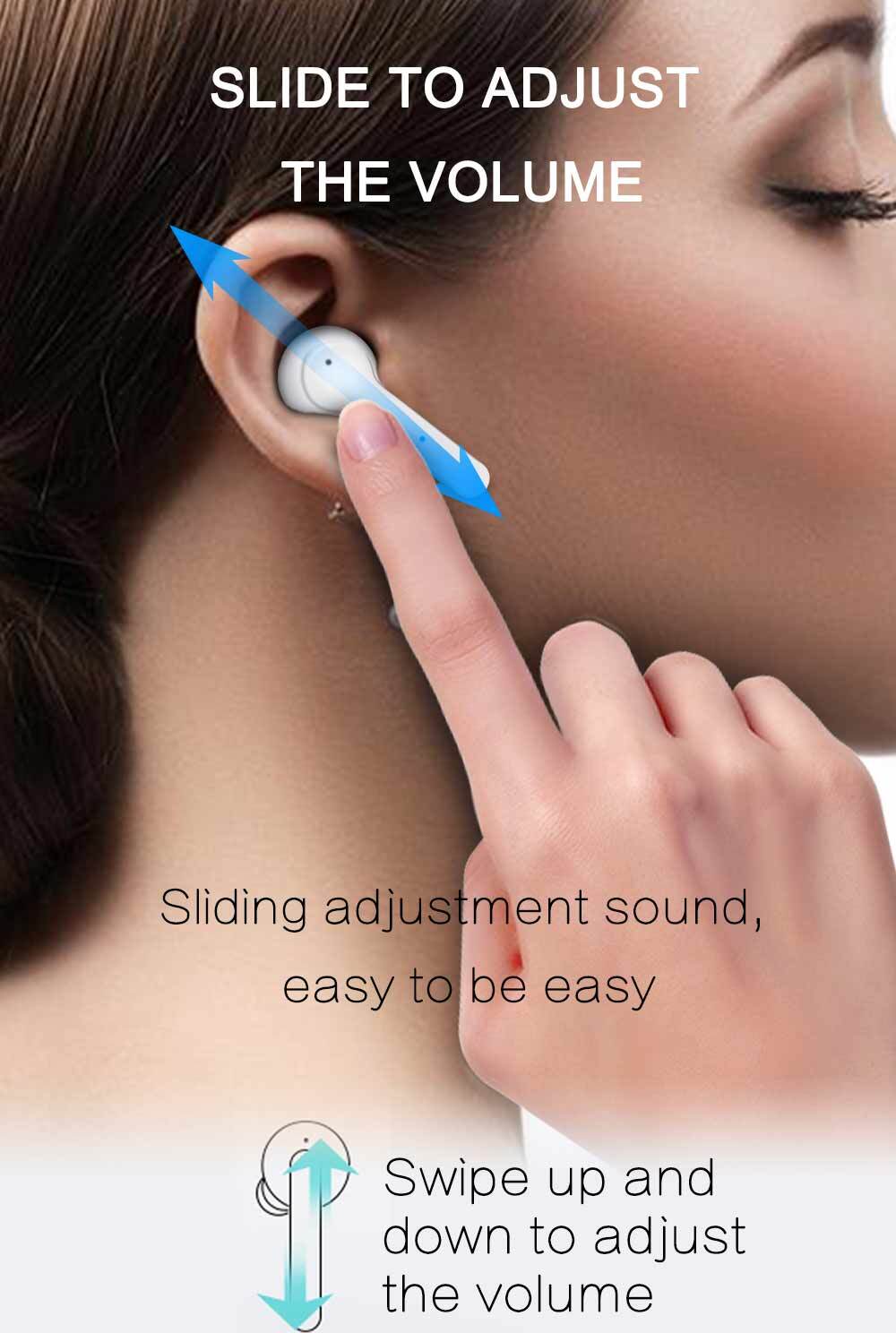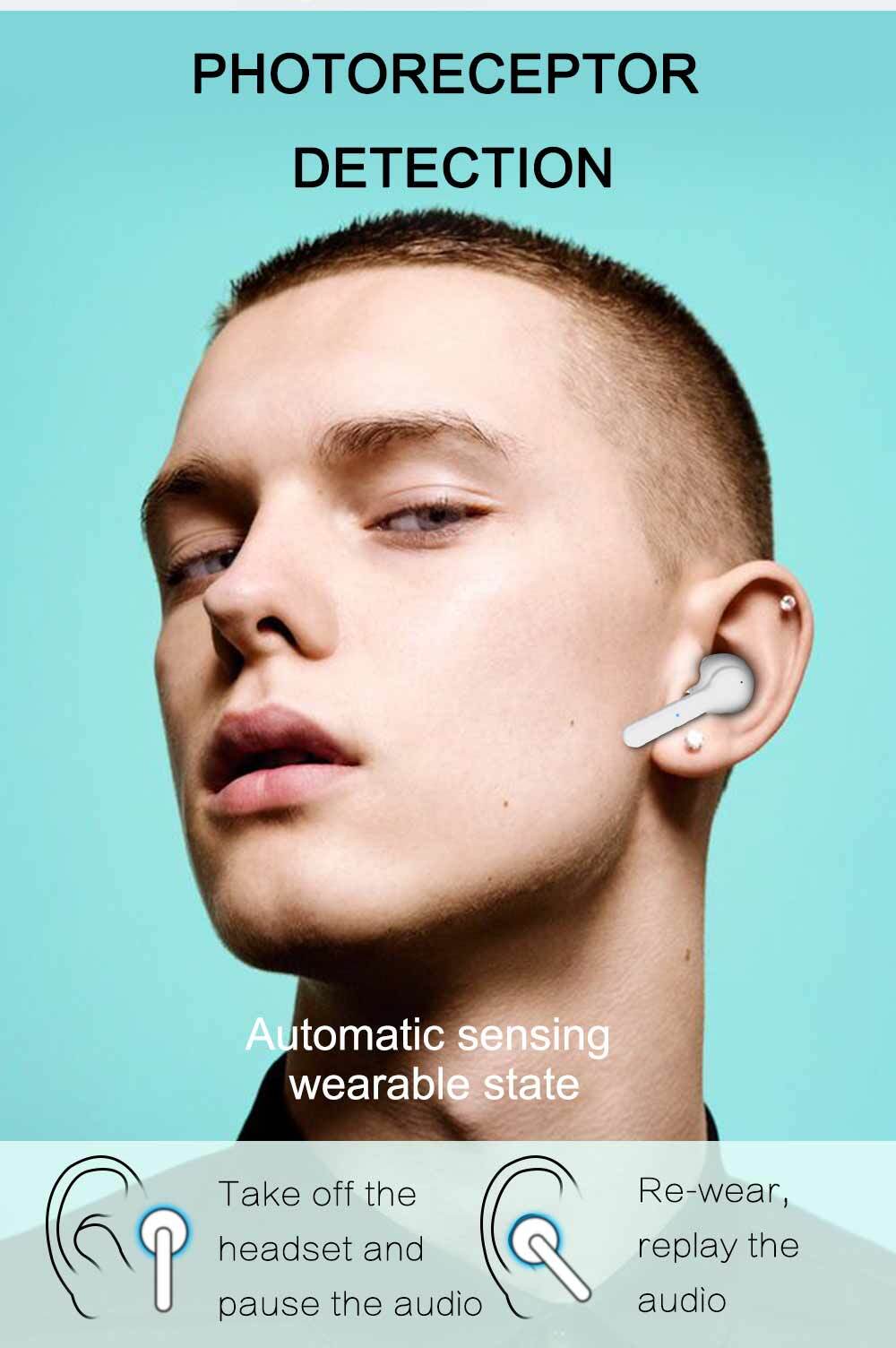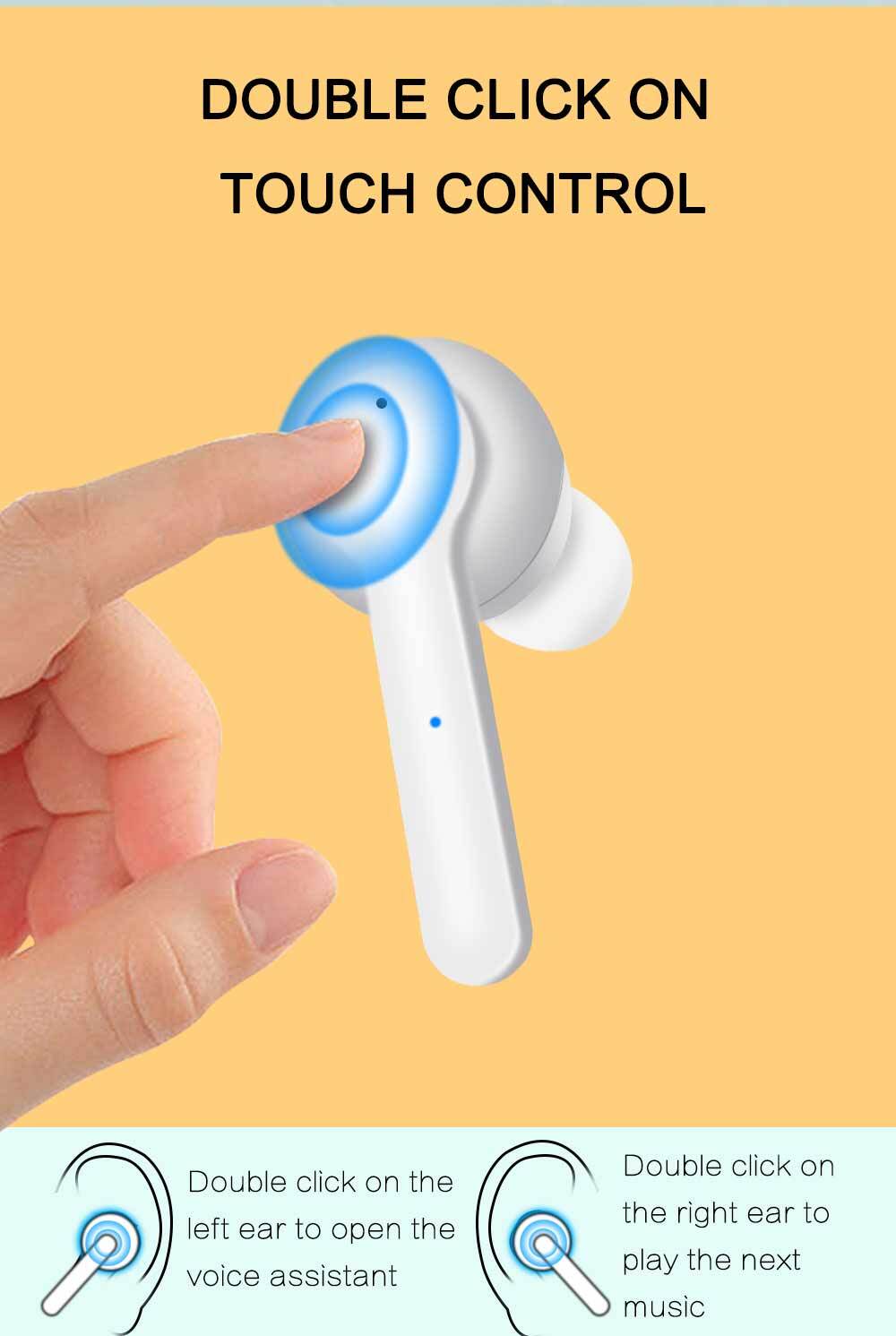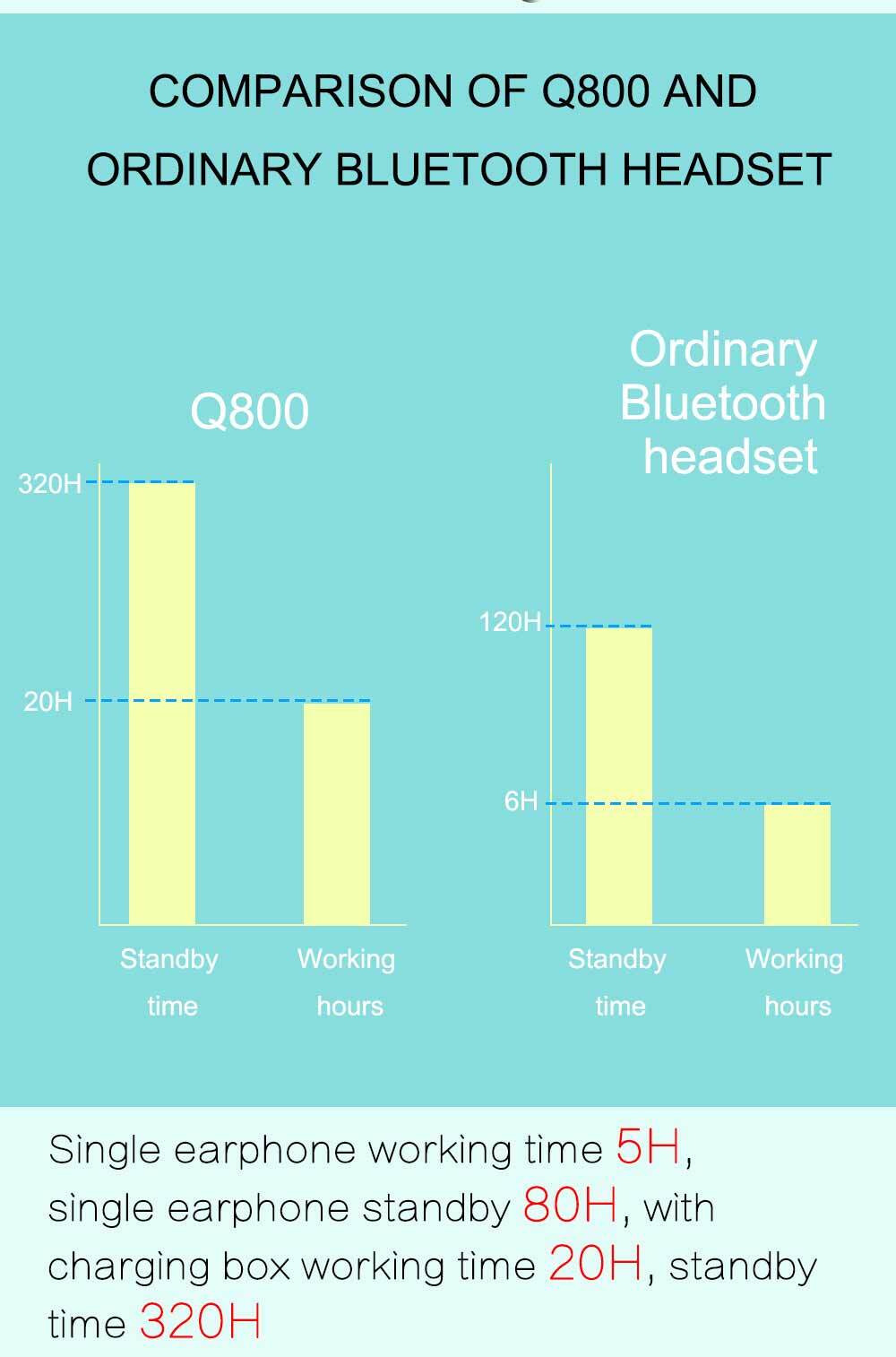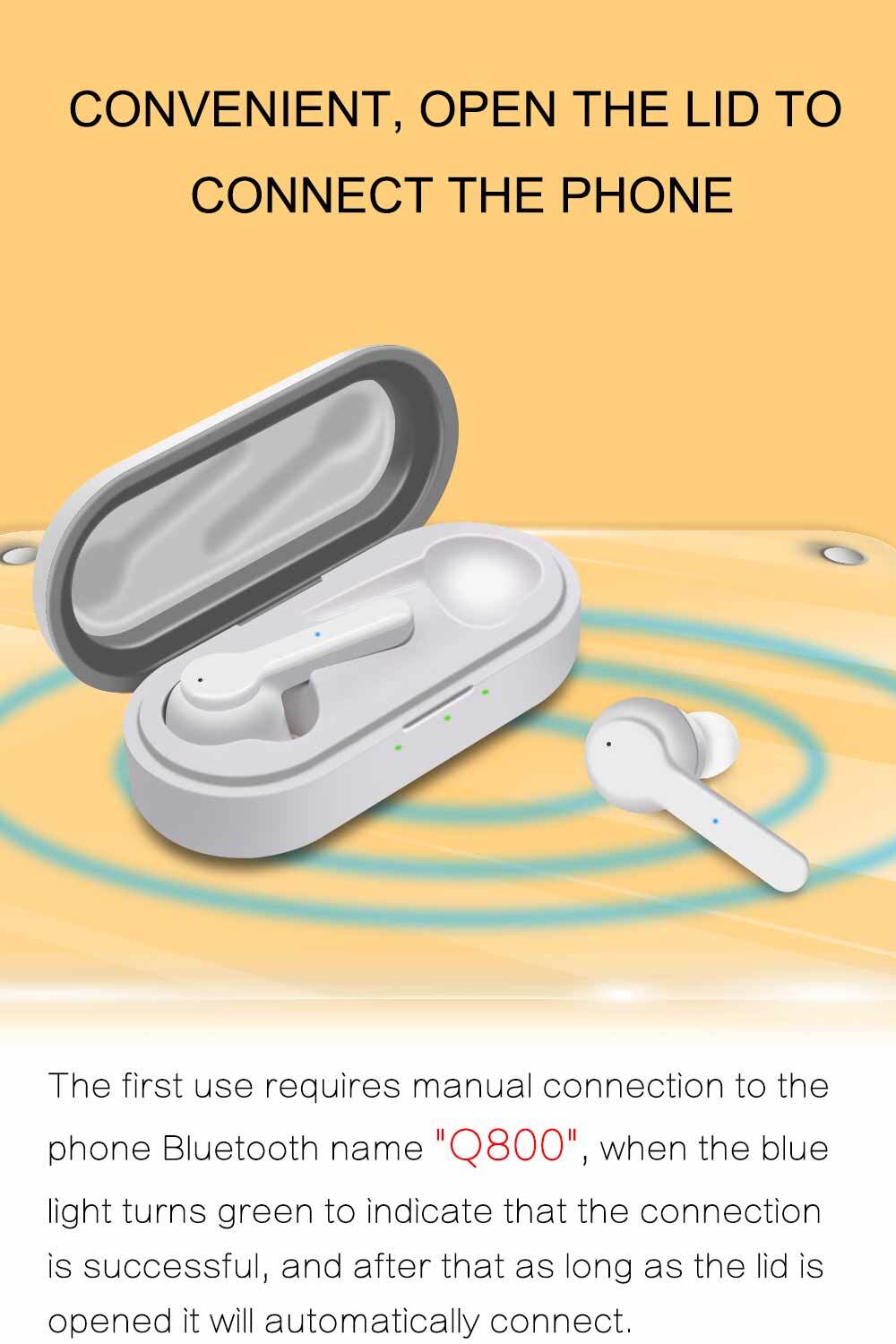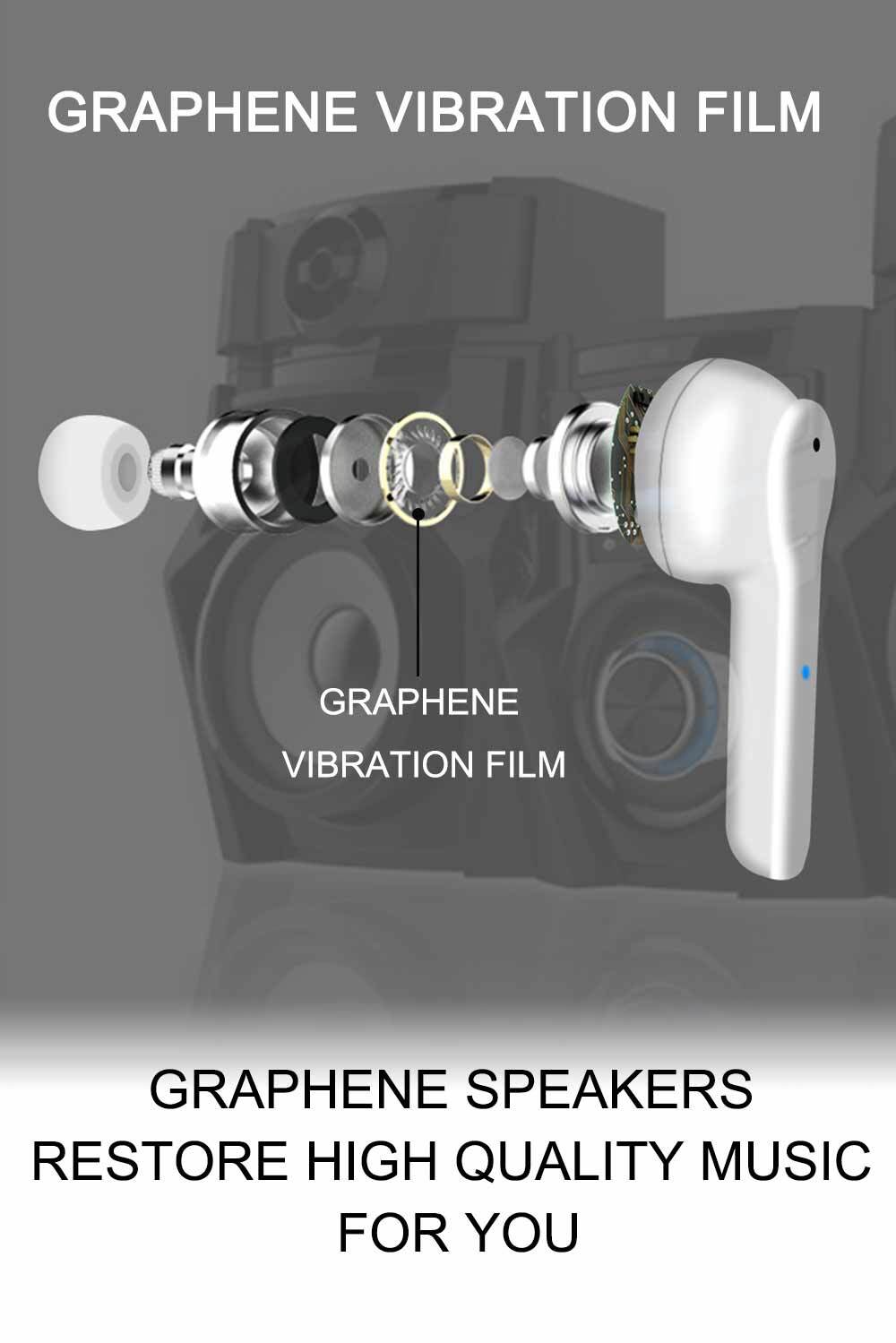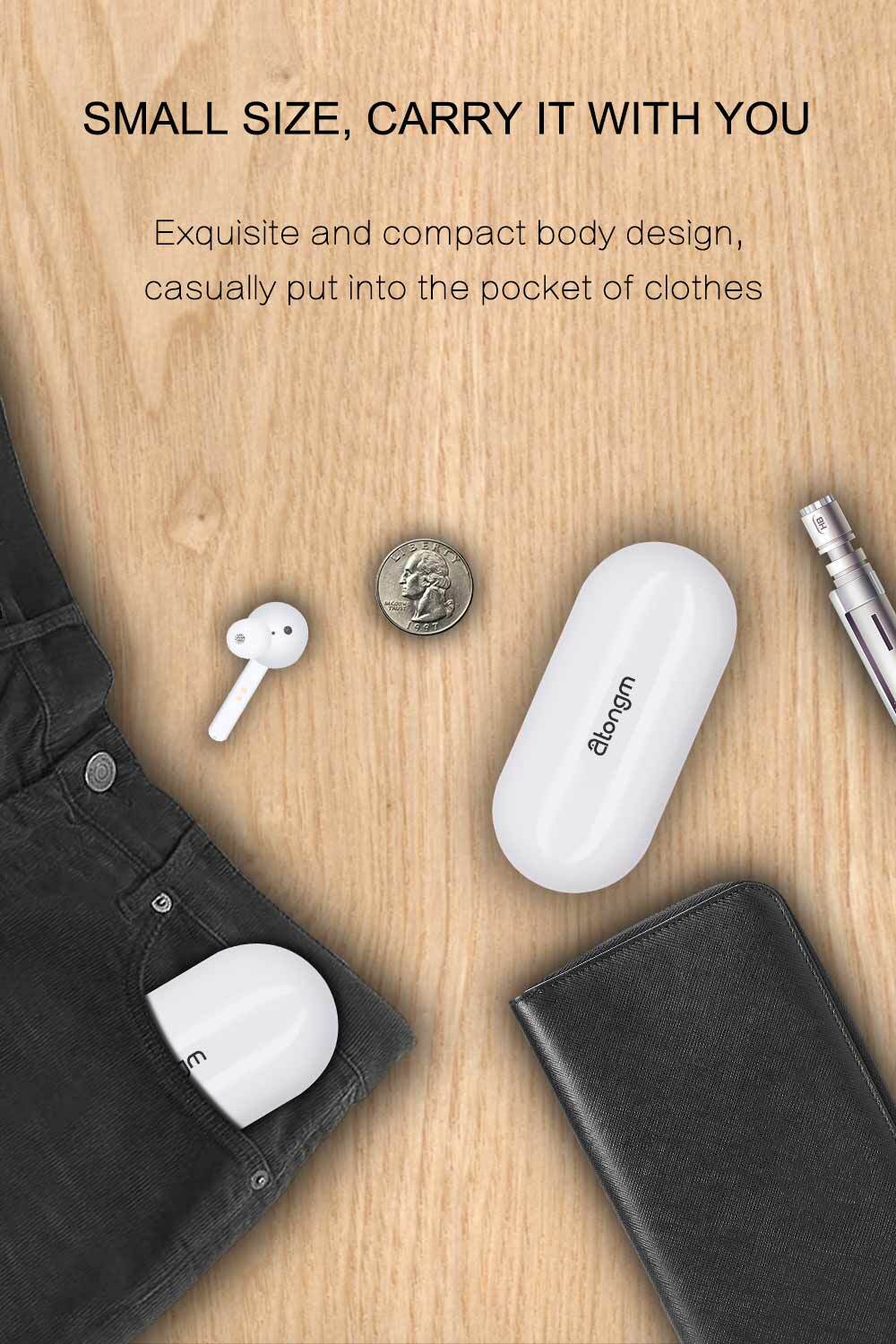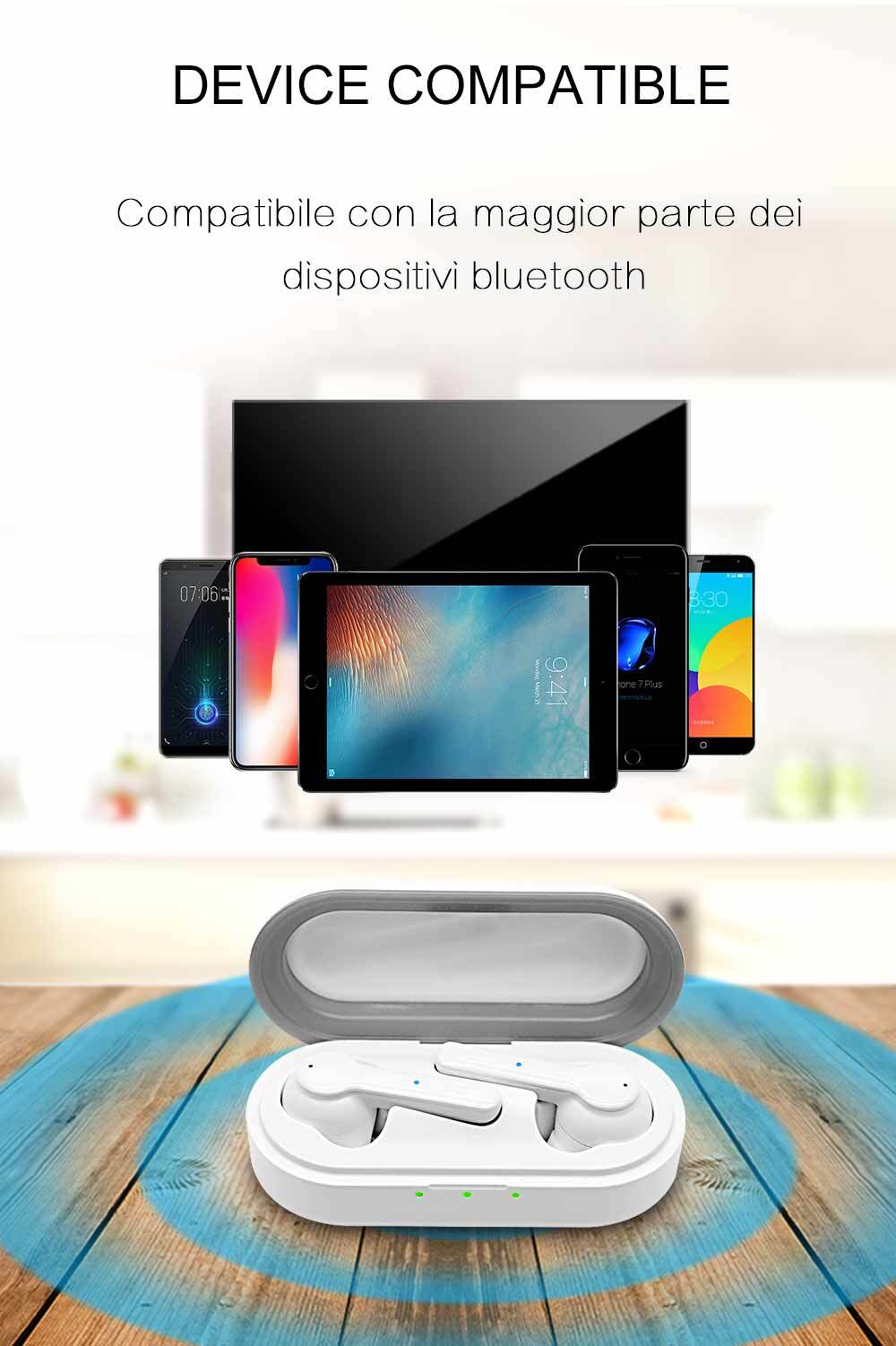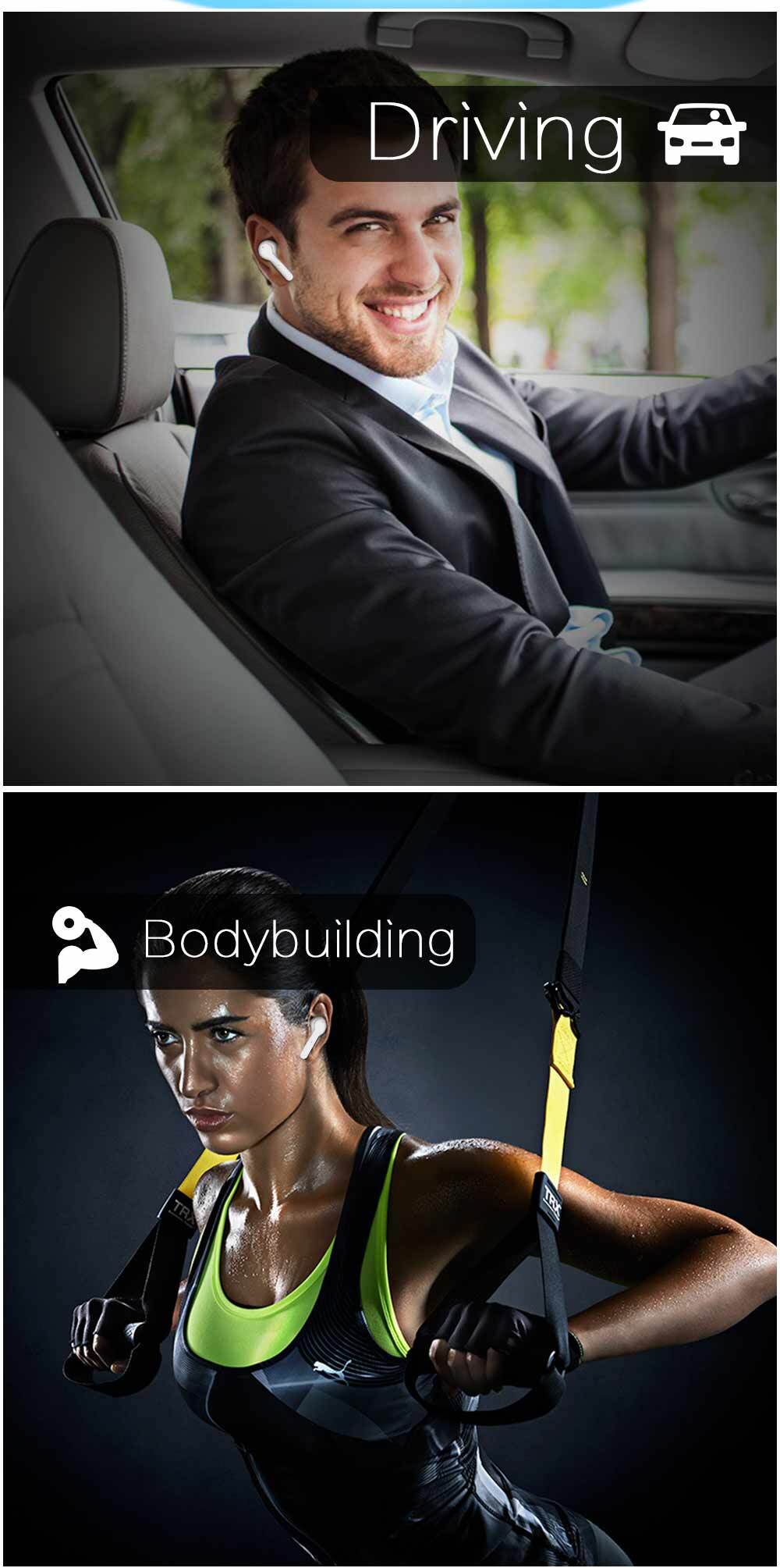 Features: noise reduction, moving coil loudspeaker, touch control, light perception, ear examination.
Standby time: 320H
Maximum charge time: 2H
Open the machine
Open the charge box and start the headset automatically.
For the first time, the earphone is turned off. Please put the earphone in the charging box.
Connect the mobile phone
Bluetooth connection handset
1. headset in the charging box, open the charging box, the blue light of the charging box is long, and the pair of earphones is matched successfully.
2. open cell phone Bluetooth, search device name "YJ905-R", select and match.
Because of the features of the Bluetooth headset, the electromagnetic waves in your area may interfere with the Bluetooth connection, the headphones may be silent or disconnected, and the mobile phone is suggested to be placed on the right side to get a more stable Bluetooth connection experience.
Automatic reconnection
After pairing, the headset in the charging box opens the charging box, and the earphone will automatically connect to the recently connected mobile phone.
The mobile phone needs to be in the effective range of Bluetooth and the Bluetooth is on.
Long distance disconnection reconnection
After the headset is disconnected from the current connected cell phone,
Within 15 minutes, the connection will be automatically reconnected.
After 15 minutes, the headset is in a dormancy state. It needs to be put back to the charging box and closed and removed. It will return to the automatic reconnection state.
If the earphone can not be reconnected with the phone automatically, please manually connect to the Bluetooth interface of the mobile phone.
Call function
When you call or call, double clicking on the earphone can answer / hang up the phone.
The earphones are required to be properly worn. In case of abnormal call, adjust the earphone to the correct position in time.
Music function
Double click on the right ear can achieve the next / next music.
When playing one of the headphones, music is suspended.
The earphones are required to be properly worn.
Wake-up voice assistant
When you are waiting, you can wake up the voice assistant by double clicking the left ear.
1. the earphones should be properly worn.
2. the phone needs to support the function of the voice assistant.
Charge:
Recharge the earphones.
The headset is put into the charge box then the earphone starts to recharge.
Charging the charging box
When opening or closing the lid, only the left-hand indicator lights up, indicating that the charge box is low in power. Please charge the charging box at this time.